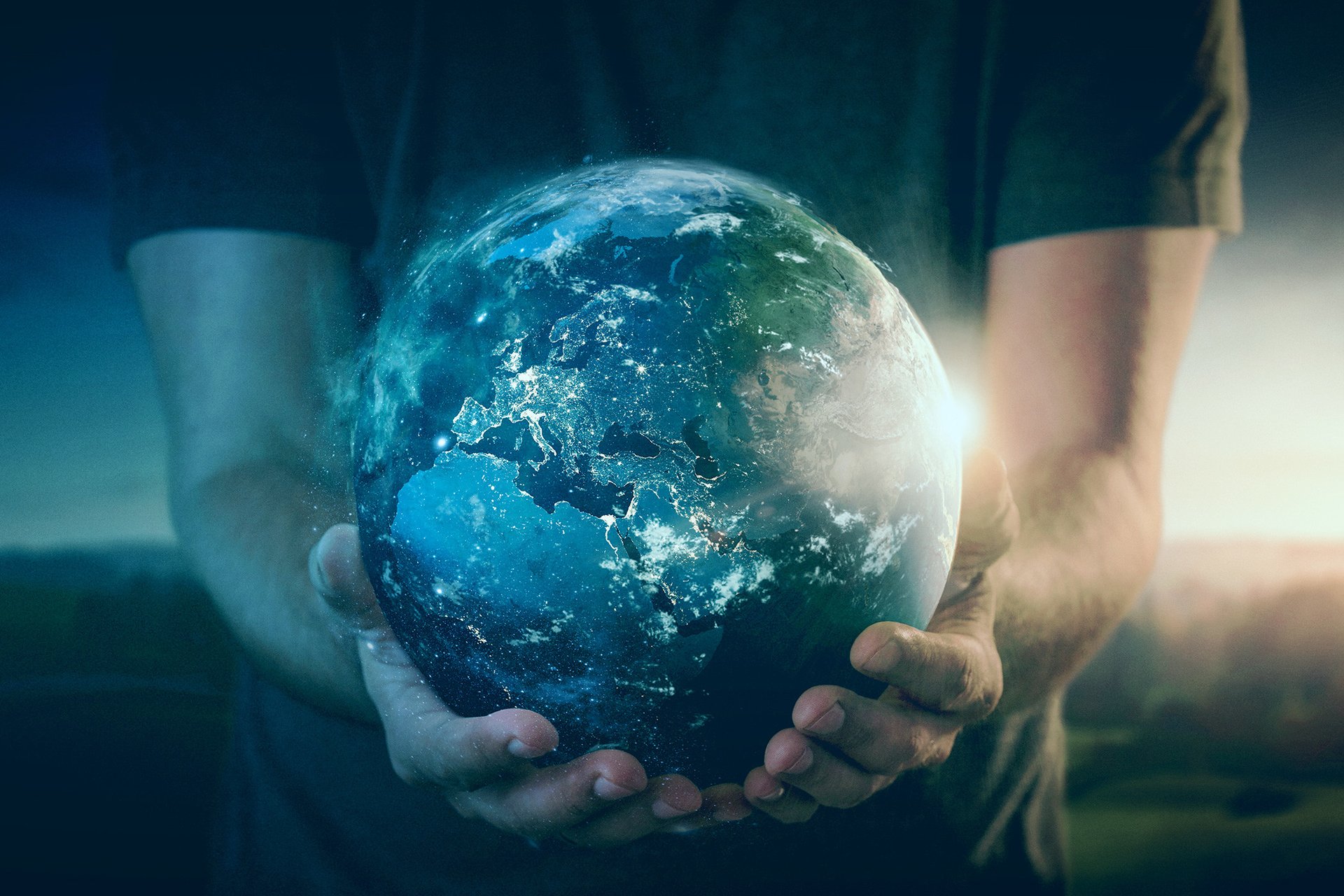 Empowering Business Practices Through Sustainable Finance and Strategy
At SustainExis we are dedicated, to promoting sustainability by merging finance and expertise. Our main objective is to help companies effortlessly integrate environmental, social and governance principles into their day-to-day operations and decision making. Through our techniques and solutions, we have extended network of investors and stakeholders worldwide. Let's work together in constructing a future proof business.
Purpose:
Our purpose is to facilitate sustainable and responsible business practices by leveraging finance and investment. We empower businesses to achieve their full potential in creating a better world, ensuring a harmonious coexistence of profitability and societal well-being. Through our sustainable finance concept, we aim to align financial goals with environmental, social, and governance (ESG) considerations, enabling businesses to thrive while contributing positively to the planet and society.
Vision:
Our vision is to become the trusted partner and catalyst for sustainable transformation, propelling positive change in businesses and communities worldwide. We aspire to shape a sustainable and prosperous future, seamlessly integrating environmental, social, and financial considerations into the very fabric of every organization's strategy and operations.
Mission:
We are dedicated to empowering organizations to embrace sustainability as a core driver of their success and growth. With our sustainable finance concept at the heart of our mission, we work hand-in-hand with our clients to align their financial decisions with their environmental and social values, creating a positive impact on the bottom line and the communities they serve.
Values:
Sustainability, Responsibility, Innovation, Expertise, Collaboration, Impact Driven, Integrity, Continuous Improvement, High Ethical Standards, Transparency
Niche Expertise
Tailored Solutions
Commitment to Excellence
Client-Focus Approach
Global Reach
Flexibility
Communicatory
Comprehensive Services
Result-Driven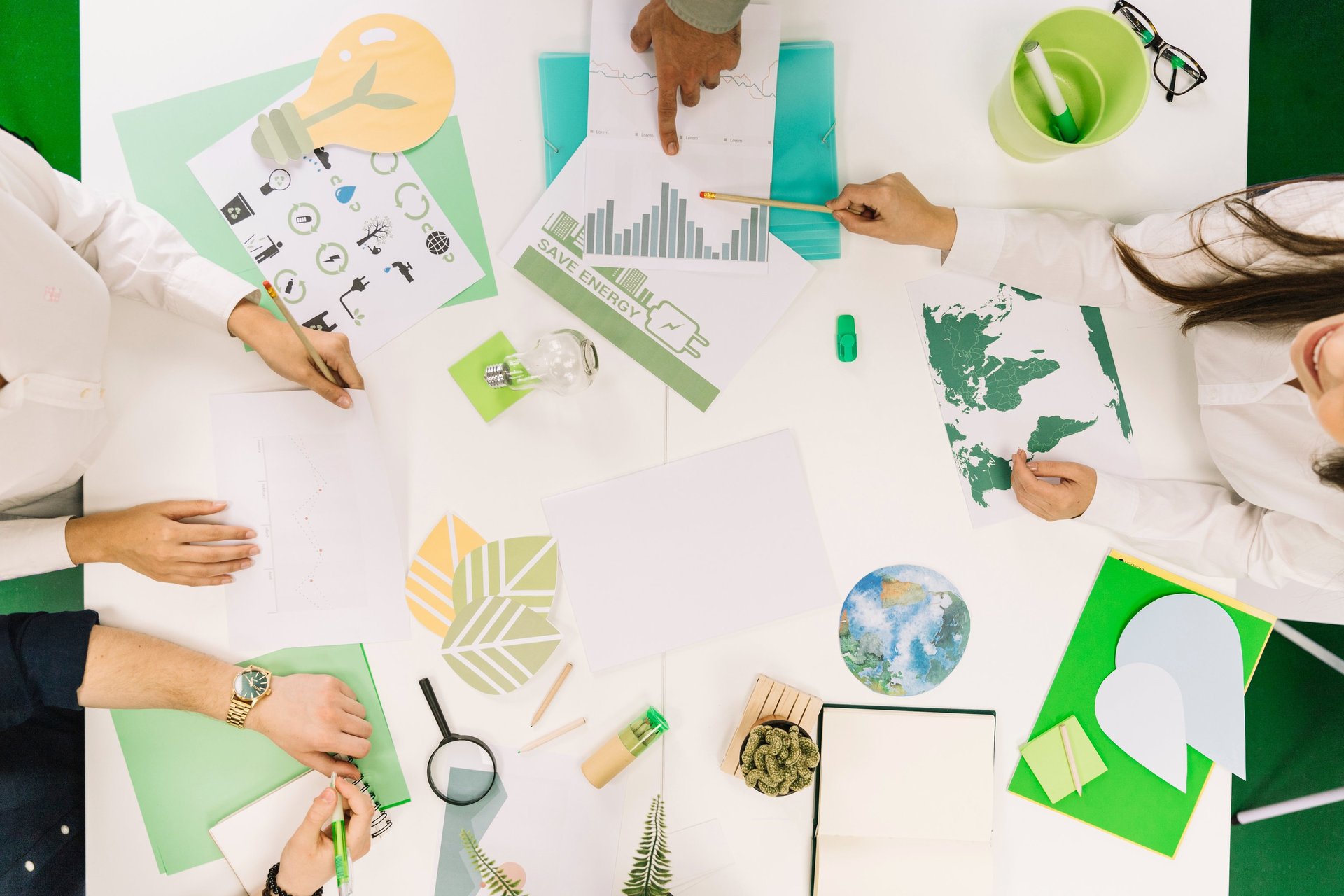 We are committed to working with our clients to create a more sustainable future, and we are dedicated to providing the highest quality of service and expertise. If you're interested in learning more about how SustainExis can help your organization, please contact us to schedule a consultation.