PURPOSE DRIVEN TRANSFORMATION
SustainExis assists its clients in defining their purpose and incorporating it into the core of their strategy, resulting in sustained growth and long-term value creation. This approach enables clients to translate their purpose into concrete actions, leading to profitable growth. Purpose-driven transformation refers to a change process that is guided by a company's sense of purpose or values, rather than purely by financial or other external considerations. It involves a shift in focus from maximizing financial returns to considering the impact of the company's actions on society, the environment, and other stakeholders. Purpose-driven transformation can help companies embed ESG considerations into their core business strategy and operations. Prioritizing a clear purpose and values, companies can ensure that they are making decisions that are aligned with their corporate values. This will ensure a positive impact on the environment, society, and at stakeholder level. Integrating ESG considerations into their purpose and values, companies can demonstrate their commitment to creating long-term value for all stakeholders, which can have a positive impact on their reputation, customer loyalty, and financial performance.
Receive assistance for:
Purpose definition and alignment

Strategy Development

Stakeholder and Employee Engagement

Brand Positioning

Impact Measurement and Reporting

Sustainability and ESG integration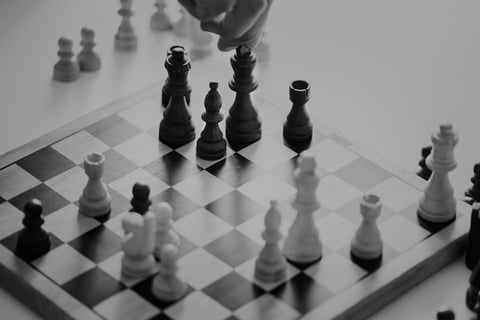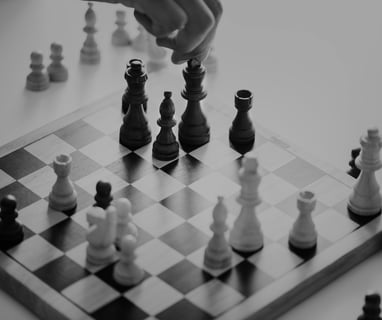 Why Purpose-Driven Transformation ?
Purpose-driven transformation can inform, guide, and improve corporate strategy, leading to better decision-making, increased stakeholder engagement, improved risk management, and improved financial performance.
Strategy is informed by purpose

Ensure that all decisions are aligned

Improved risk management

Enhanced stakeholder management

Improved financial performance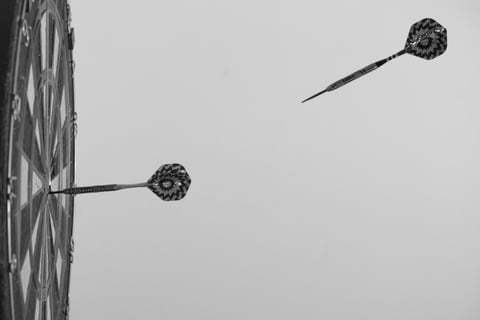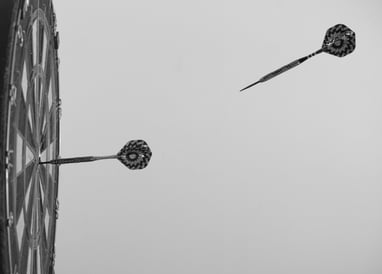 ESG Performance Management
Precise data is the foundation of your ESG initiatives. With our help, you can turn raw data into meaningful actions through efficient reporting. This will set your company on the path to becoming a leader in sustainability.
Receive assistance for:
Emissions data (Scope 1, 2, and 3) Environmental impact assessments (air quality, water usage, and waste management)

Social and governance performance indicators

Goals and objectives setting

Compliance with regulations and standards

Performance tracking and reporting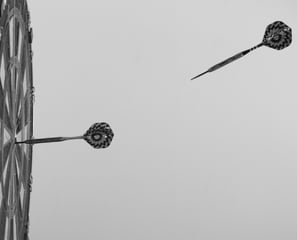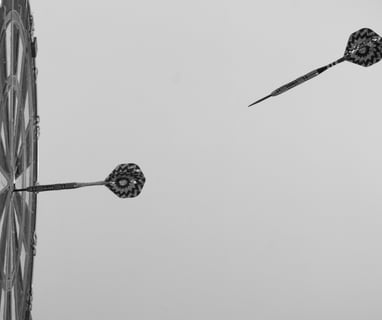 Drive meaningful progress and long-term growth for your company by implementing a thorough and forward thinking ESG strategy with SustainExis.
We work with you to gain a complete understanding of your ESG concerns and opportunities, and to seamlessly integrate ESG considerations into your overall business plan.
Receive assistance for:
Carbon footprint reduction planning and implementation

Critical ESG issue identification and prioritization

Alignment with industry-standard frameworks

Scenario-based risk assessment and reporting

Engaging with stakeholders and managing change throughout the supply chain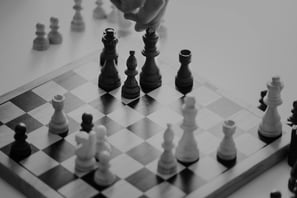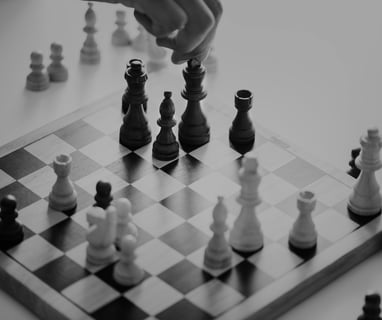 Performance Monitoring & Reporting
Simplifying the complexity of ESG reporting - SustainExis offers expert support for all your reporting needs, from index selection to CSR program development. Let us guide you towards sustainable success.
Receive assistance for:
GRI, CDP, UNGP, SASB, WEF, TCFD, SDG

CSR program development and design, utilizing guidelines from GRI, SASB, and other leading organizations

Integration of ESG reporting into financial statements, annual reports, and responses to investor inquiries.